The Edtech Startup building the University Designed For Impact on a global scale
Our mission: Educate and empower the change makers of tomorrow
Combining state-of-the-art learning science and technology, we create flexible, accessible, and effective learning experiences that equip learners with key ingredients for impact: Purpose, competence, and community.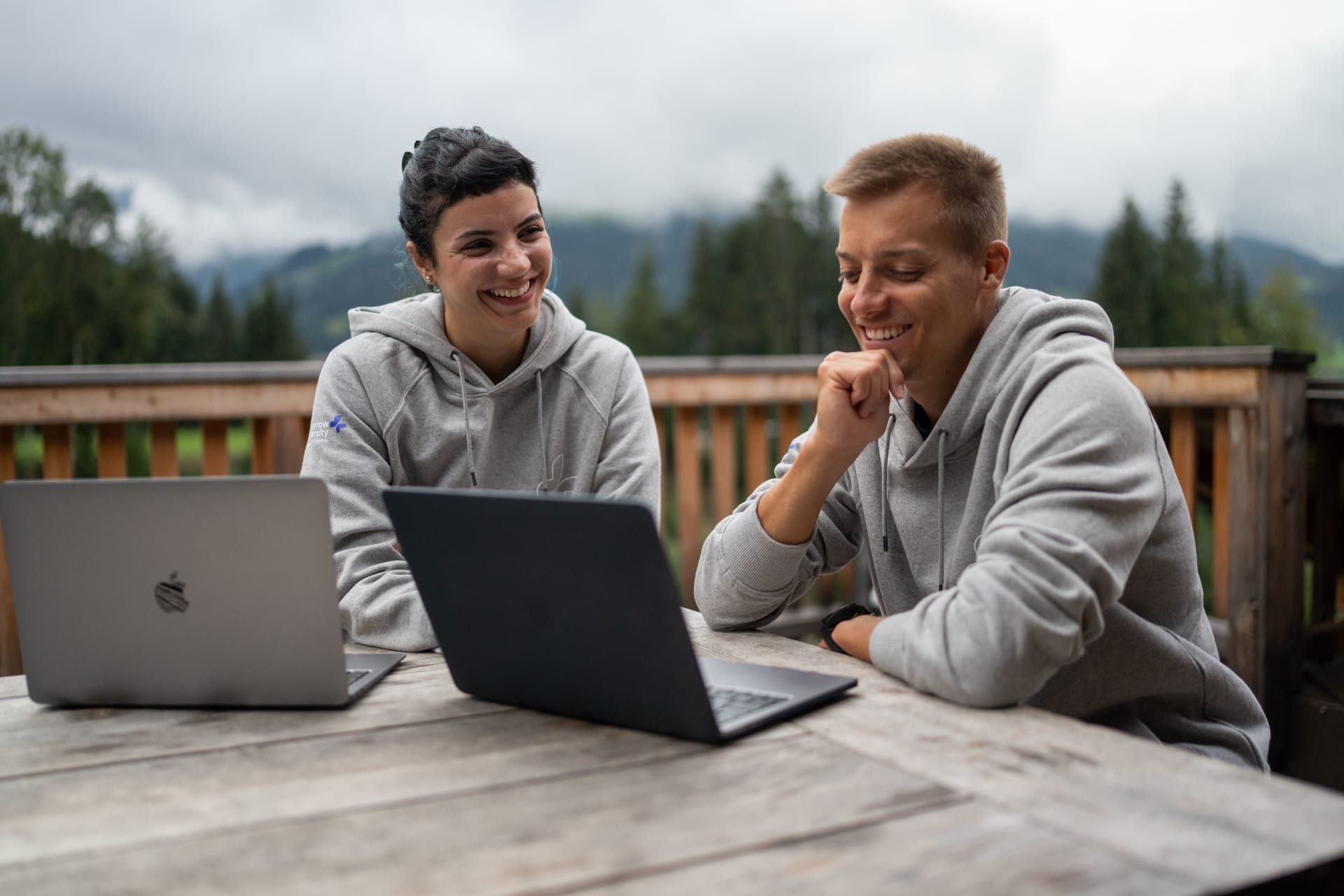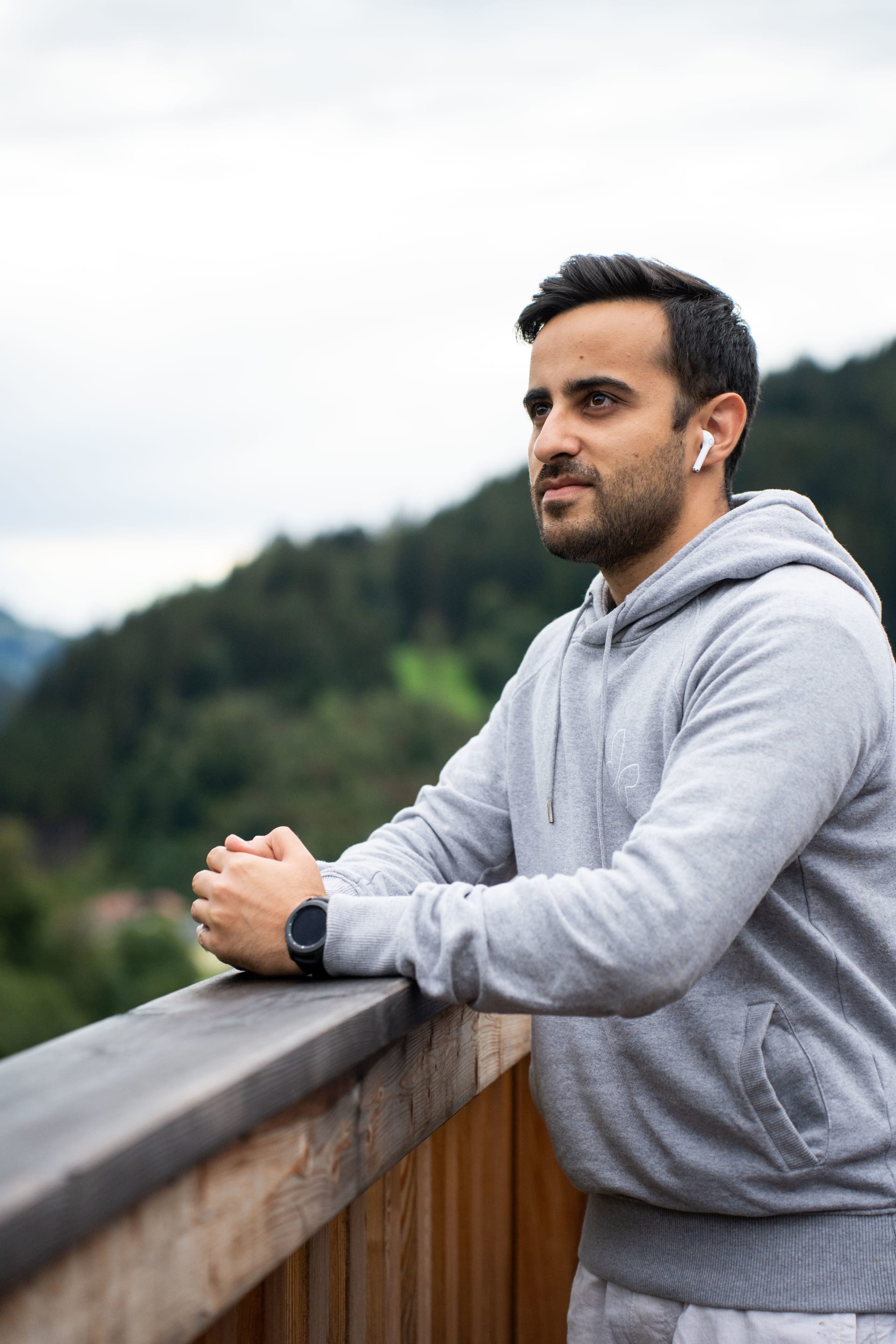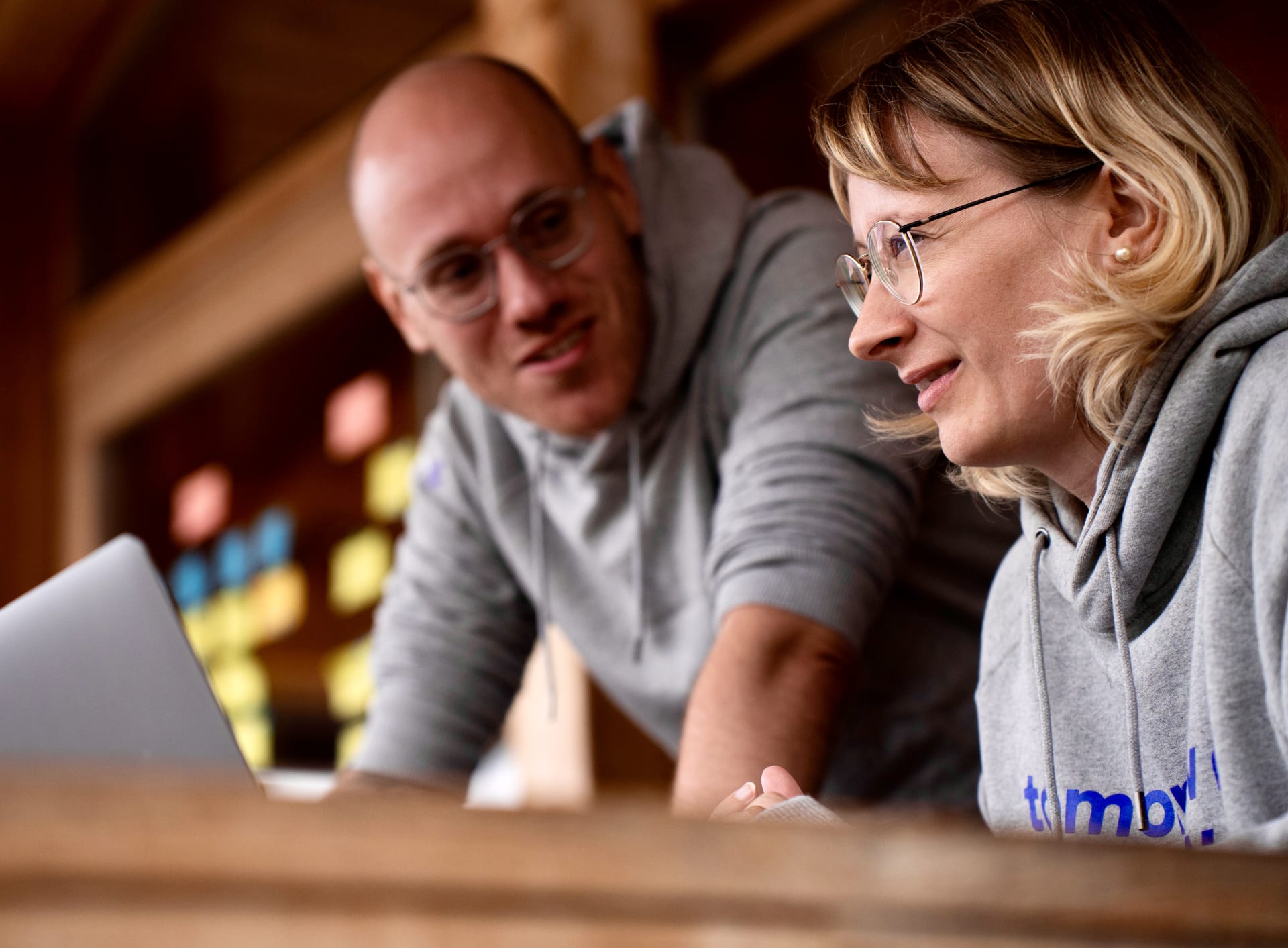 Our team
We are a purpose-driven team with 21 nationalities ready to challenge the status quo and change the world of education. Curiosity and passion make us learners. Empathy and caring make us mentors.
Together, we find the inspiration to work for a better tomorrow!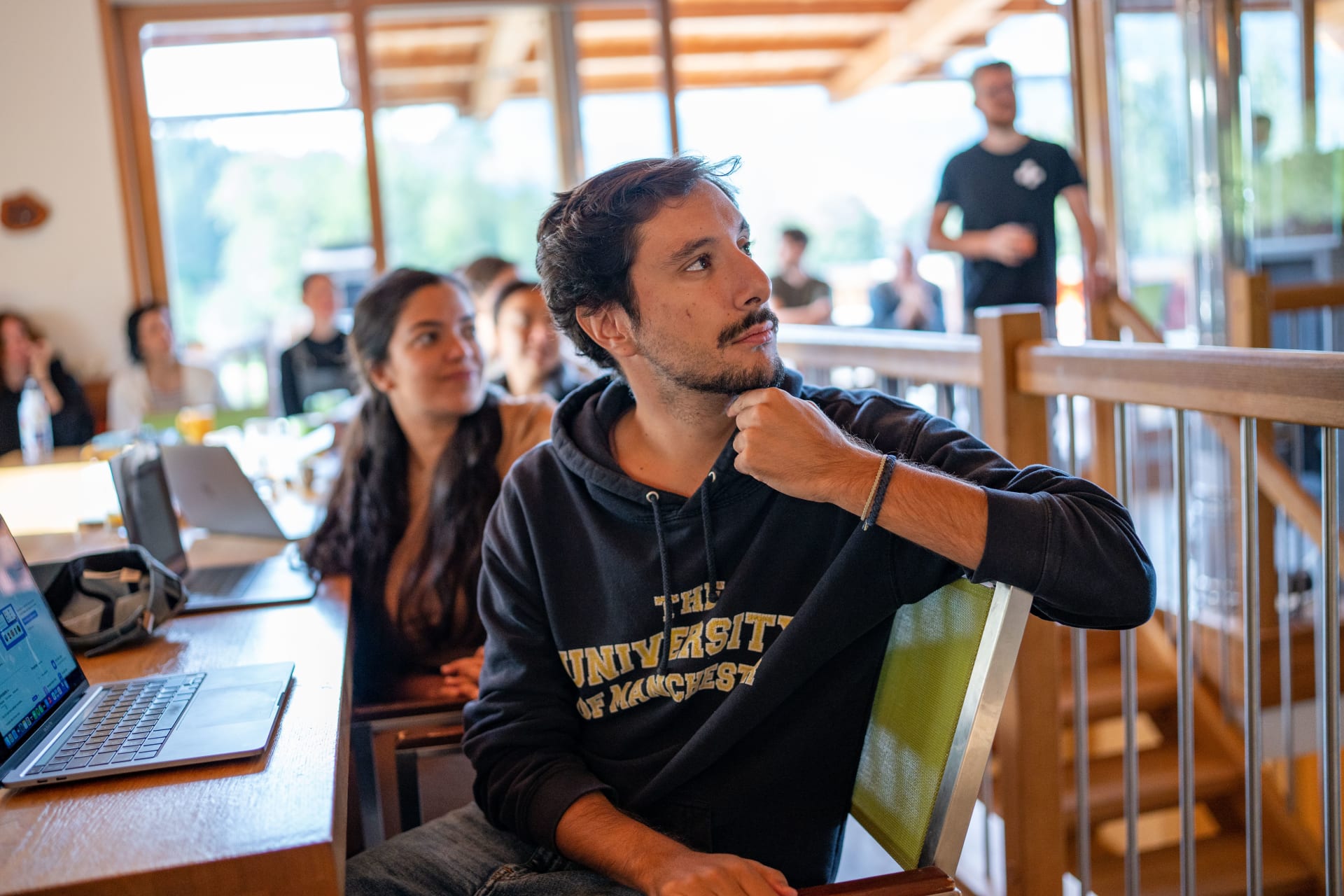 Work wherever you are and whenever you want:
Our flexible Work Environment will give you the freedom to work everywhere and whenever you want (in alignment with your team)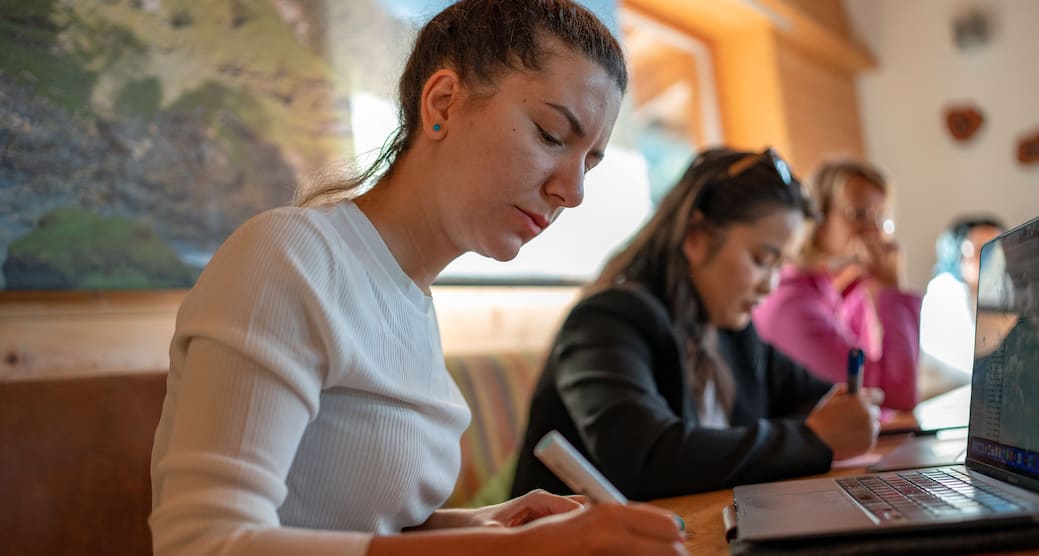 Be part of Tomorrow's Community:
Every teammate can study for free at Tomorrow Education (excl. partner fees if applicable)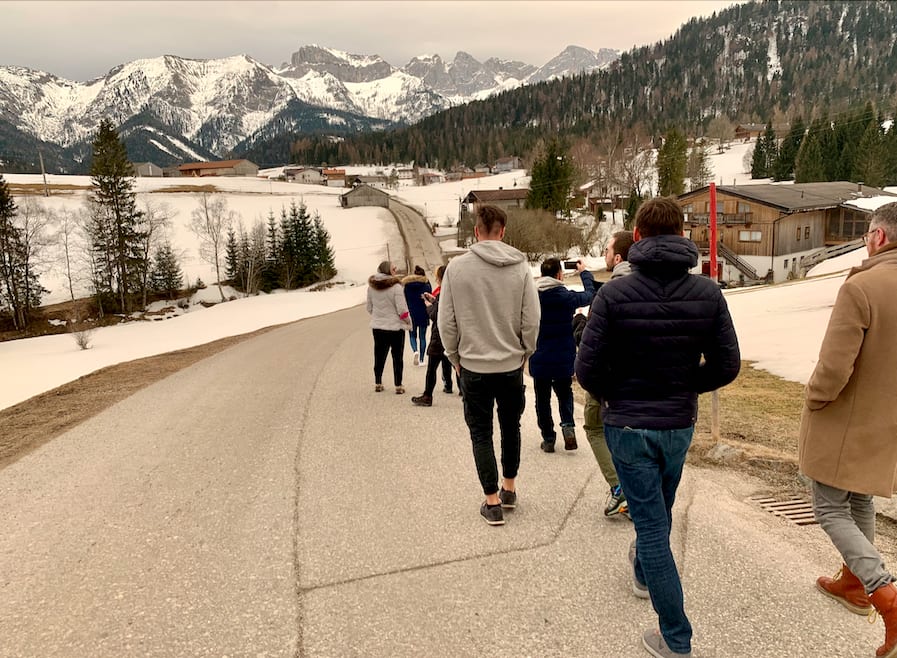 Travel the world with us:
Twice per year, the whole team meets for a 1-week Workation at a different place around the globe.
Jobs
Want to help reshape the world of education and build the university of the 21st century? Join us in our mission to empower people for a better tomorrow!